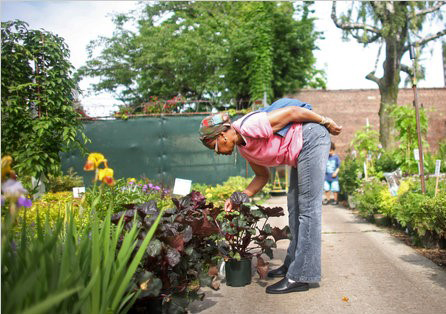 Store Hours
Hours may vary due to the spread of COVID-19. Please call ahead of time! We hope you're all staying safe and well!
Store hours may vary depending on season and weather.
To our valued customers,
Our store is open! We are allowing limited guests into the yard at a time. Facial covering is required to enter! 2 people per party. Pups welcome!
If you are looking to place an order for delivery ($150 minimum) please email a list of what you are looking for to GottaGrowNY@gmail.com. You can also reach us on Instagram @KingsCountyNurseries.
Thank you so much for supporting us during these difficult times and we hope you are all staying safe, happy & healthy!