To our valued customers,
Due to COVID-19, store hours may vary. Feel free to call (718)493-2363 or contact us through email at GottaGrowNY@gmail.com. You can also reach out through Instagram @KingsCountyNurseries.
As an essential business, we have been advised by the governor regarding certain safety measures. We ask that all customers wear some kind of facial covering. Also, the 6 foot rule is strictly enforced in our store. We are doing all we can to keep our staff and customers safe at this time! We hope you are all staying healthy!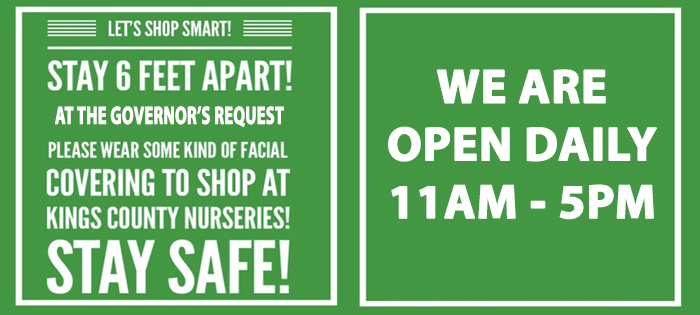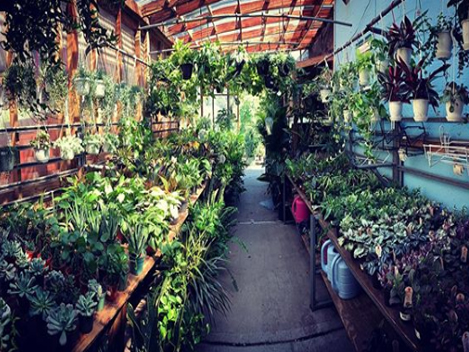 Plants Brooklyn
GREENHOUSE